Office and Commercial Moving

Have a business that needs to be moved? We can help. We have Professional Movers ready to move your business or office items anytime you want. We charge per hour or we can quote you a price for the entire job. We move in town or across state lines. Call Us for more info.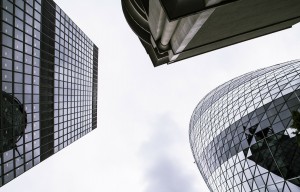 Office
Warehouse
Junk
Desk
Tables
File cabinets
Large items
Safes
And more
Freight Forwarding
Ship your items to our warehouse, at 1605 N. Garden Street, Roswell, NM 88201, and we will deliver them to the destination at any time you want.
Byco Moving can also store the items and send them with verified personnel from your company.
If items are stored; there will be a storage fee based on pallet size. $25.00 per pallet size space, minimum 5 pallet spaces.
Byco Moving can store your items for long or short periods of time; depending on your needs. We have up to 4,000 square feet of storage space on property and have up to 20,000 off site. We can accommodate a large variety of items. We have trucks that can do the "last mile" for long or short terms. One trip or many. Anything you need.
Byco Moving can also arrange to pick up an item and help you get it ready for shipment.
We can do it all. Have something unique? Call us and let us help.
We service the surrounding area: Artesia, Carlsbad, Capitan, Dexter, Hobbs, Lovington, Roswell and Ruidoso, New Mexico. Oil patch included.
Related posts