BYCO Moving is committed to bringing you the best Full Service Moving experience: from Local Moves to Nationwide Moves, BYCO does it all! We don't have hidden fees. Anything we have the ability to charge for will be found below.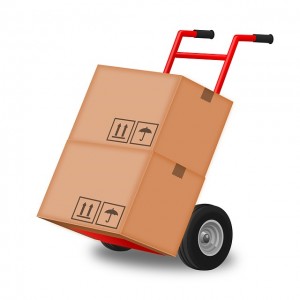 Questions about the Moving Rates? Call Us! Happy to help.
Byco Moving makes moving simple! No Hidden Fees. Call us Today! 575.622.3069
LOCAL MOVERS
A Local Move is defined as: Moving within the same town.
We service all types of moving jobs – residential and commercial.
From a complete move job (packing, loading, unloading, and unpacking) to loading your own truck- we do it all – big move or small move.
We give local move rates to customers from – Roswell, NM; Artesia, NM; Carlsbad, NM; Hobbs, NM; Lovington, NM; Eunice, NM and everywhere in between.
Local Moving Jobs are charged at an hourly rate – Call 575.622.3069 for more info
Additional Chargeable Services:
Full Coverage Insurance, Long Carry, Bulky Items, Wait time, , Large Grills
Stairs $100.00 per flight
Safes $100.00 plus time
Pianos
Upright $100.00 plus time
Baby Grand $200.00 plus time
Safes Only
$200 to the door or inside garage (ONLY) plus time
Billing
Local Move: Billed once job complete
Intrastate and Interstate: 50%, of agreed amount paid once truck(s) is loaded the other
50% once arrived at location to unload.
Credit Card payers will be charged an extra 3% Processing Fee.
Cash, Cashier's Check, Money Orders and Credit Card are only accepted form of payment.
Local Moves: personal checks accepted- Byco retains the right to ask for other payment.
All Quotes / Estimates are subject to change IF BYCO Moving is hit with any surprises.
FULL COVERAGE INSURANCE is not included in the above pricing. Be sure to ask to purchase Full Coverage Insurance.
Packing & Full Coverage Insurance is a separate expense.
Questions about the Moving Rates? Call Us! We're happy to help.
Please keep in mind we are Direct Movers / Shippers. Only your items will be in our truck. When you hire BYCO Moving, you are getting our full attention while we are moving you forward. We are direct shippers: meaning, BYCO Moving goes directly from loading your items, at your current location to your new location.
Related posts