Moving? You came to the right place!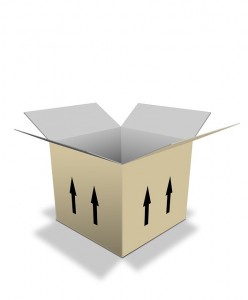 We don't mess around with petty charges. We agree on a price and it doesn't change! That's the Byco guarantee. We also guarantee delivery dates and pick up dates as well. If you need storage, we can store your property for a period of time until you find a new home.
Let us show you how orderly the moving process can really be!
A few things we do exceptionally well:
Our Free Quote process is FAST!
2-3 bedroom homes
Interstate moves (any move out of current state)
Intrastate moves (any move within NM)
Pack/Load your belongings
Unload belongings on the date you desire
Anything we take apart… we put back together
Contracts Available for Businesses Needing Night Deliveries
Companies can ship their products to BYCO directly. We can store the product until a delivery date is confirmed, and then deliver at the specified time, day or night.
We serve Chaves, Eddy, Lea, and Lincoln counties at local rates.
We Also Sell Moving Supplies!
Call us for more details and prices.
Related posts