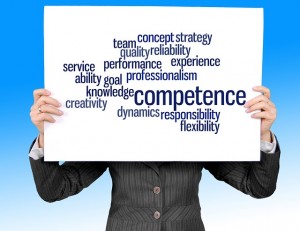 Byco Moving & Storage has been in business for 30+ years. We understand that if not for our customers, BYCO simply could not exist. We are a dedicated team who continually gives our customers the best value possible for their investment. Our movers are professionally dressed and will always have a smile on their faces. Our employees are motivated to get jobs done!
Unlike our competition, we can guarantee a pack date, load date, and unload date. We will do everything we can to finish the job properly within the convenience of the customer arrangements.
Our customer commitment:
To Move Customers in a Professional Manner
Treat every customer like family
Be respectful to every customer and their belongings
Dress appropriately and professionally
Be at a job on time, every time
Direct Shipper

What does direct shipping mean?
Direct Shipping simply means taking your items from Point A to Point B without stopping anywhere along the way. Only your items in the truck.
We guarantee delivery dates.
The big moving van companies will sit on your items until it's in their best interest to go wherever they are going. We are the opposite- you are our interest and we'll take your items when you want them.
Why Does It Really Matter Though?
Here's a thought: Your moving from Artesia, NM to Seattle, WA. You have everything done that you're supposed to do before your big moving day. Your items get loaded and the driver gives you an estimated date of delivery. Meanwhile, he has to the head to Dallas to unload the other guys stuff that your sharing space with on in the trailer. Once the driver gets to Dallas he finds out that some other driver is heading up to Seattle in a few days. They unload and load, your Artesia stuff, into the other truck heading up there. It finally comes in a 3 week window.
Once we pick up your items we head directly to your new location. Your time is valuable and your items are important. That's why this all matters. When you put your trust in a moving company we want you to pick the best moving company, and we'd hope you'd choose BYCO Moving.
Related posts